The glassfiber monofilament is interlaced and interlaced. It is an orientated three dimensional microporous structure with small porosity and large void size. It has outstanding properties of sound absorption, shock absorption, corrosion resistance, insulation, high temperature resistance and flame retardancy.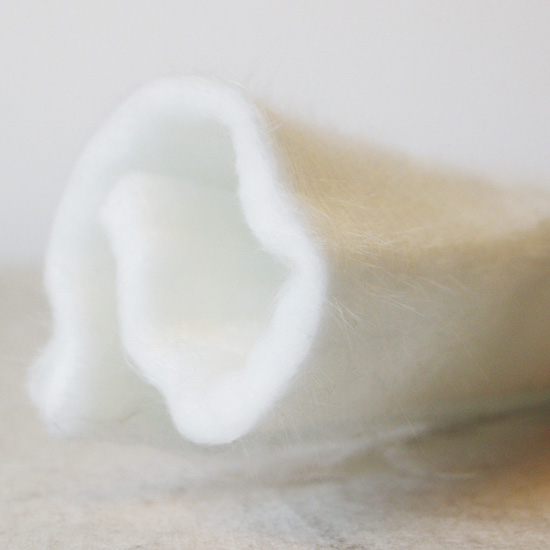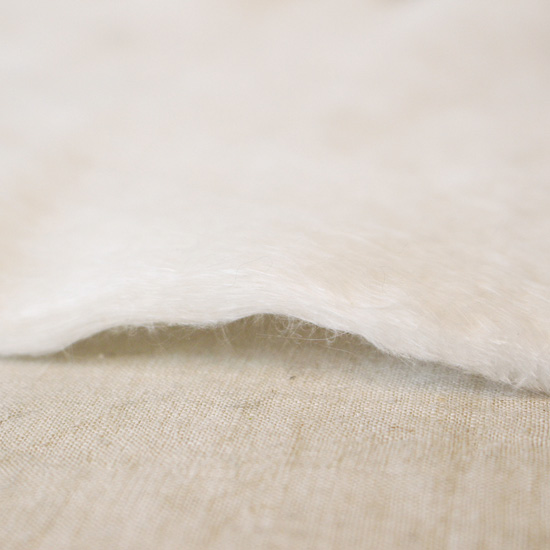 Performance
Good heat breaking, Low thermal conductivity 0.2 ~ 0.040kcal/mhr
Non-flammability, non-deformation, non-embrittlement,and high temperature up to 700 ℃
Sound absorption rate is higher than 90%
Good mechanical property, excellent insulating material
High corrosion resistance, hygroscopic rate is almost close to zero
Easy cutting according to customer's requirement
Light and soft, it's widely used in installing machinery in order to
Lighten its weight and vibration load
Application
It is widely used in mezzanine insulation and silencing system in mechanical and electrical,chemical, construction, transportation, automobile and other industries, and it is used as insulation fireproof material. Medium and alkali free fiberglass filter felt (bag) is widely used in iron and steel,electric power, metallurgy, chemical industry, environmental protection, cement and other industries.