Preoxidized polypropylene fiber(preoxidized fiber/PANOF)is obtained by thermal stabilization of polypropylene during high temperature.
Pre-oxidized Fiber Felt Properties:
1, High retardancy, limiting oxygen index 32.5%, It has excellent thermal stability. Fiber is not melt, no softening shrinkage and no drop when combustion. It belongs to quasi noncombustible products.
2, Good heat insulation, acid and alkali resistance, chemical resistance and radiation resistance.
3, It has the advantages of suitable textile processing performance, light weight, softness and good water absorbency.
4, Withstanding high temperature of 220 degrees, not shrink, continuous work in 240 degrees temperature, pre oxidation fiber material, and fabric strength unchanged, good flame retardant performance, pre oxidation fiber, more than 370 degrees to 400 degrees around the beginning of carbonation decomposition.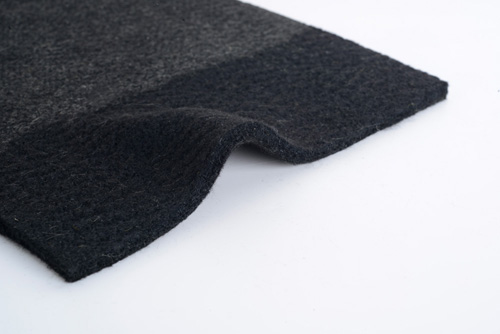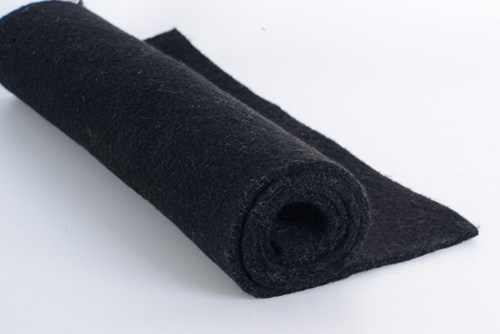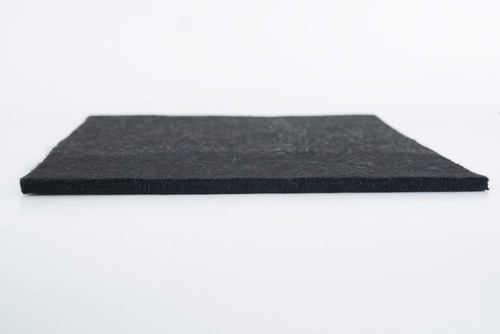 Application:
Preoxidized fiber felt has good flame retardant, heat insulation and sound insulation.
It can be widely used in car engine room, door sound insulation, car carpet, car roof, trunk carpet, car seat cover, fireproof escape blanket Widly used in high-speed train ( body sound insulation), ship, liner, hotel and bedding, bedsheets, curtains and stage curtains and furniture. In addition, it has excellent performance in high temperature gas/solid filter medias, building insulation material and thermal insulation to the environment .
Preoxidized Needle felt parameter table
Code Name

WT

Density

Thickness

Roll Width

Roll Length

Thermal conductivitycoefficient

Moisture

Limit Oxygen Index

(kg/m3)

(g/㎡)

(mm)

(mm)

(mm)

(W/m.k)

(%)

(LOI%)

DWD-PFF

120-180

300-1000

1~25

50-2200

5000

300~500

<5

>45
Remark: We always provided the products customization service.