DWD co.,ltd PTFE needle felt is made of PTFE (polytetrafluoroethylene) fiber through three-dimensional acupuncture. It has a series of excellent performance:
1. High temperature resistance - long lifetime under temperature 200~260 degree and keep softness in low temperature resistance - at -100 degree.
2. Excellent resistant ability to corrosion and all organic solvents.
3. Climate resistance - the best aging life in plastic.
4. High lubrication - the smallest coefficient of friction in plastic (0.04).
5. Non stickiness - having the smallest surface tension in the solid material without adhering to any substance.
6. No poison - Physical inert.
7. Excellent electrical performance,it is an ideal C insulation material.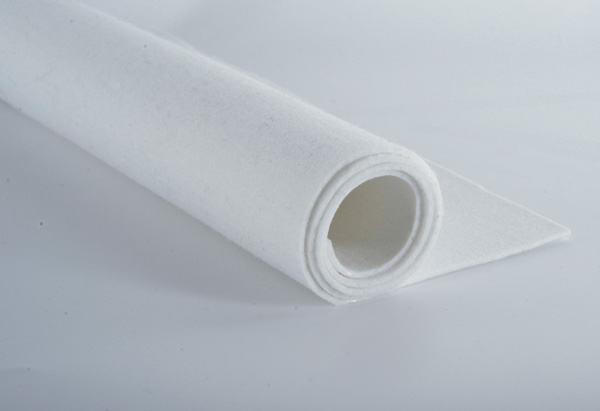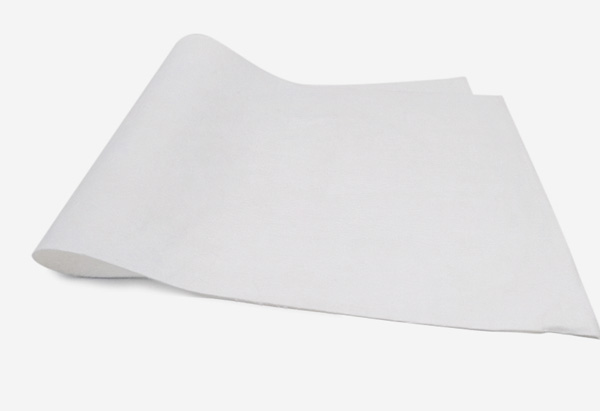 Application:
PTFE fiber felt is widely used in important departments such as defense industry, oil, radio, power machinery, chemical industry and Medical.
PTFE (polytetrafluoroethylene) fiber felt parameter table
Code Name

WT

Density

Thickness

Roll Width

Roll Length

Thermal conductivitycoefficient

Moisture

Limit Oxygen Index

(kg/m3)

(g/㎡)

(mm)

(mm)

(mm)

(W/m.k)

(%)

(LOI%)

DWD-PTFE

120-180

300-1000

1~25

50-2200

5000

0.256

<0.01

<90
Remark: We always provided the products customization service.