"Teaching people to fish" is more "Teaching people to fish"-the "big feelings" for the people in the "micro-story" of poverty alleviation
"Thank you to the leadership of the Education Bureau and Mr. Wu for providing me with re-employment opportunities. I will definitely cherish this hard-won job, study with an open mind, do my best to complete the work, support myself, and reduce the burden on my family and society." On November 11, Zhang Ganghua said excitedly in the conference room of Zhejiang Deweide Environmental Protection Technology Co., Ltd. Zhang Ganghua, who used to be disabled by injury and survived only on a minimum of 610 yuan per month, is now a full-time employee of Zhejiang Dewede Environmental Protection Technology Co., Ltd. His income has increased by nearly 7 times, and he is truly self-reliant in employment. The road to happiness.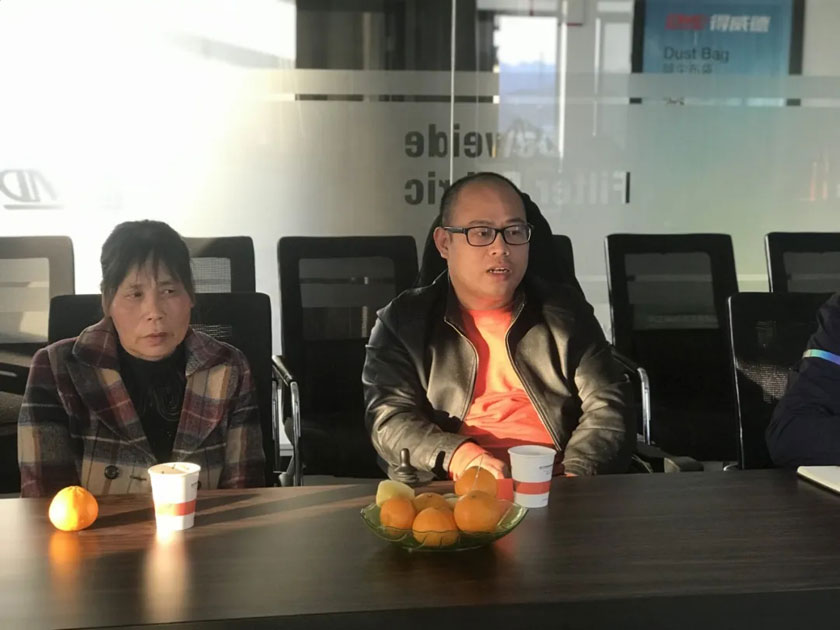 Going into the village and entering the household to make a couple and recognize relatives
Zhang Ganghua, a native of Xizhang Village, Pingqiao Town, was born in 1984 as a demobilized soldier. After demobilization, he worked as a security guard at a power storage station. In 2013, Zhang Ganghua accidentally fell and injured his spine. He lost consciousness below the chest and was identified as a first-degree disability. In his prime of life, he may have to spend the rest of his life in a wheelchair, which made him grief and lose confidence in life.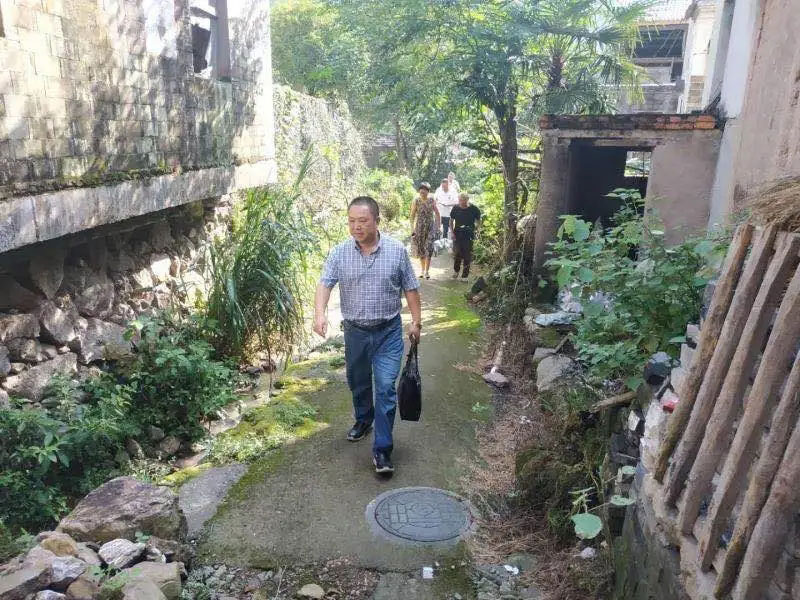 The Deputy Director of the County Education Bureau Chen Jianfeng is the "first secretary" of Xizhang Village, Pingqiao Town, and has paired up with five poor families including Zhang Ganghua. Chen Jianfeng often took time to visit homes during his busy work, and went in-depth with poor households to "drop in" and "recognize relatives", to truly understand the physical conditions of the recipients of assistance, to fully grasp the problems and key needs they face, and to be active Seek solutions for poor households.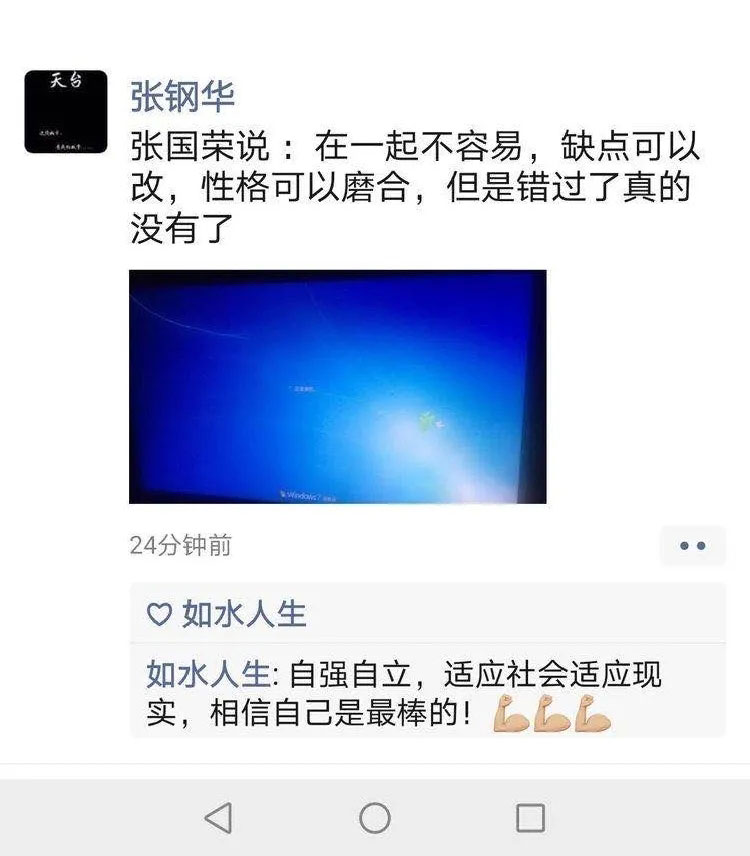 For Zhang Ganghua, he is particularly concerned about how to help him get out of his emotional depression and rebuild his confidence in life has become Chen Jianfeng's biggest heart disease. So whenever he has time, Chen Jianfeng will take the initiative to chat with him on WeChat, ask about the latest situation, and talk about his daily routine. Seeing that he has updated his circle of friends, Chen Jianfeng will give him likes and comments as soon as possible... It is because of Chen Jianfeng's care like a family member again and again, Zhang Ganghua, who had lost his confidence in self-reliance, ignited the courage to get a job again. When he learned of his employment desire, Chen Jianfeng was overjoyed and immediately tried to find ways to contact the company through various channels and find suitable jobs for him, determined to help him. After learning about this situation, Wu Yifeng, general manager of Zhejiang Deweide Environmental Technology Co., Ltd., immediately agreed to help the young man.
Government and enterprise join hands to help farmers get rid of poverty
On the afternoon of October 20th, Chen Jianfeng and Wu Yifeng came to Zhang Ganghua's home again. After learning about his family's situation, Wu Yifeng said on the spot that he would be tailored to help him find employment at home and increase his income. Dream of employment"!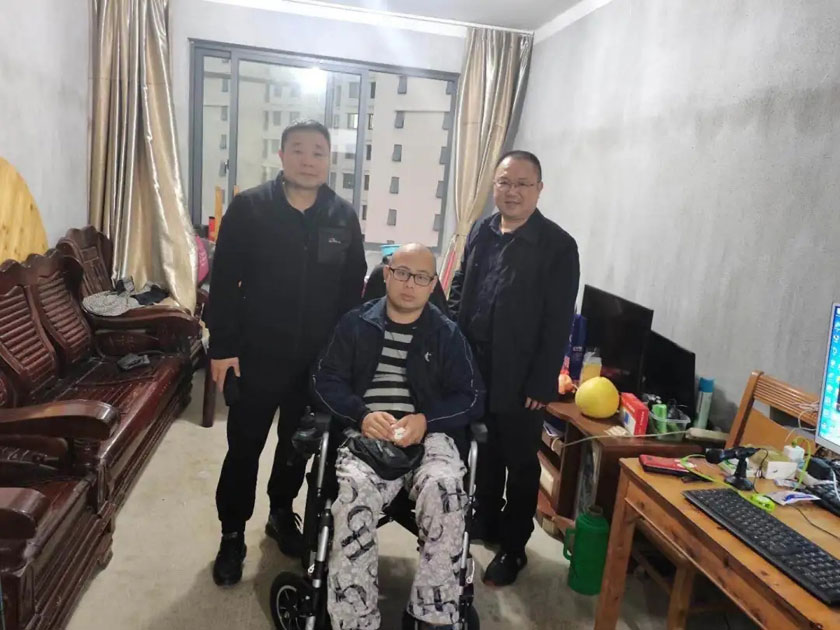 In order to help him become familiar with the company's business as soon as possible and get to work smoothly, Wu Yifeng arranged for the company's business backbone to provide on-site training and regular follow-up guidance for Zhang Ganghua, and arranged for a special person to pick him up and visit the company.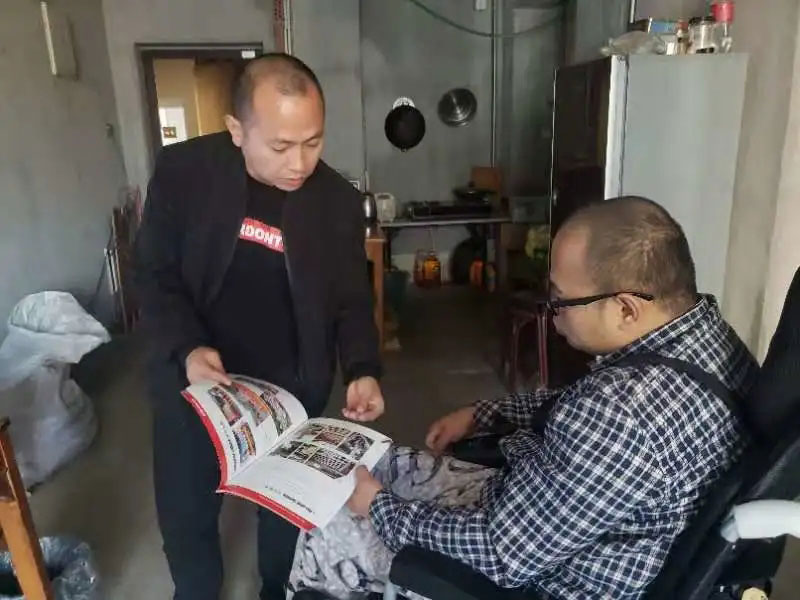 Considering Zhang Ganghua's inconvenience, Wu Yifeng deliberately removed all the rear seats of the Mercedes-Benz commercial vehicle responsible for picking up Zhang Ganghua to facilitate his ride.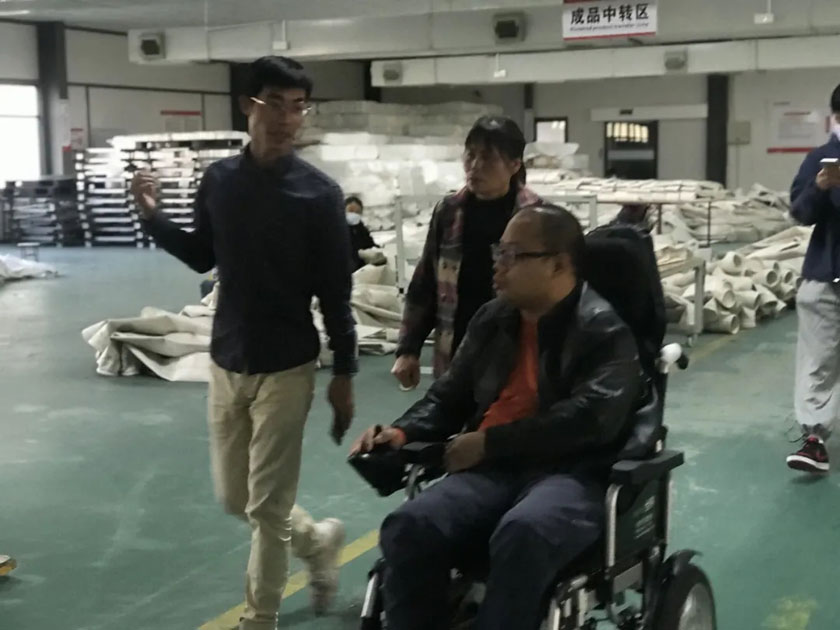 From the company's product exhibition area to the production workshop, during the visit, Zhang Ganghua listened carefully and watched quietly. He was deeply touched by the busy figures in the workshop. He was even more excited to think that he is now a member of the company. After all, there was the emotional scene at the beginning of the article.
Drinking water and thinking about the source show great love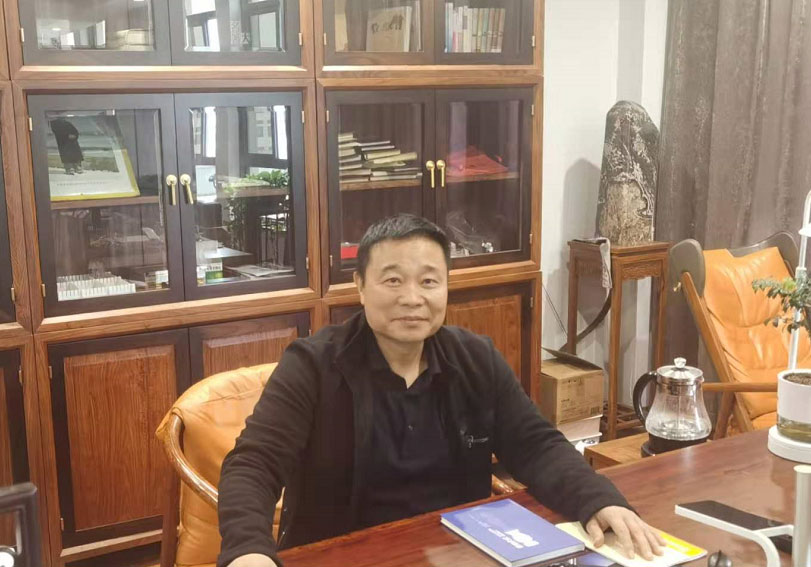 Zhejiang Deweide Environmental Protection Technology Co., Ltd. is a private enterprise established in 1997. The person in charge of the company, Wu Yifeng, is a native of Pingqiao. After graduating from Linhai Normal University in 1990, he taught in several schools in Pingqiao Town. In the 1990s, in response to the country's call for reform and opening up and invigorating the market economy, Wu Yifeng resigned and went to sea to do business. After more than 20 years of hard work, Deweide became a leading enterprise in the industry.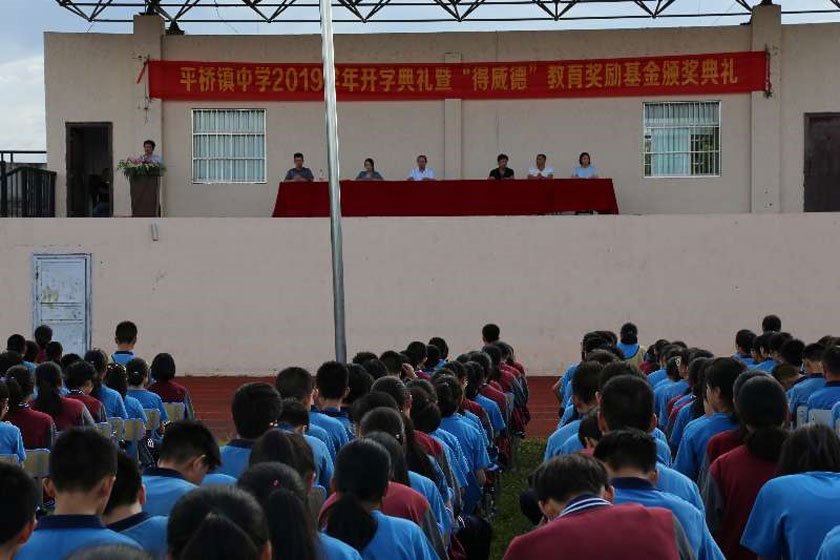 Wu Yifeng, a former teacher, has never let go of his love for education. In addition to creating economic benefits, he did not forget to give back to the society, and continued to donate money and materials to help the education in his hometown. In 2018, in the name of the company, he set up the "Deweide Education Award Fund" in Pingqiao Town Middle School, and donated 50,000 yuan every year to reward the poor, help the poor, and assist teachers and students; in the Pingqiao Middle School celebration event, Wu Yifeng was even more so He promised to donate 500,000 yuan in batches to support the development of high school education in his hometown.

In the context of this year's epidemic, a large number of companies have laid off staff and reduced salaries in order to maintain their operations. As a result of both domestic sales and foreign trade, Dewede has also been affected to a certain extent. But even in such a severe situation, Wu Yifeng still has no hesitation in hiring Zhang Ganghua, who has zero business foundation. In his own words, he admires Chen Jianfeng's poverty alleviation sincerity and is also moved by Zhang Ganghua's determination to become independent.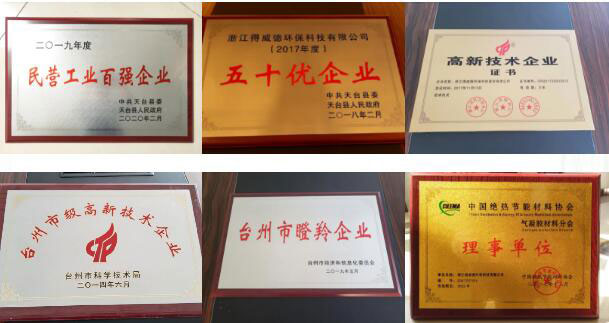 Wu Yifeng said that the support of the society and the blessings of policies have given Deweide an unlimited development space and stage. The company will further take up the social responsibility and continue to carry forward the corporate culture of "leading the industry to happy employees and benefiting the society". With integrity, innovation, unity, and pragmatism as the fundamental values, we are brave to be a leading enterprise of the times and fulfill our social responsibilities, so that Dewede can nurture nutrition on the roof of the land, and make every effort to contribute to the beautiful new life of the people in our hometown.

Poverty alleviation begins with affection, happiness never ends. The story of "Zhang Ganghua" continues, and the curtain of going to a well-off society has slowly opened. All dream chasers are using practical actions to get rid of the roots of poverty, explore new ways, and behave well, worthy of their responsibilities, live up to the people, and jointly build a "poetry and distance" for poverty alleviation and a comprehensive well-off!