Congratulations to Zhejiang Sci-tech University and the Municipal Science and Technology Bureau for coming to our company for exchanges
On the afternoon of June 17, 2019, a group of people from Zhejiang Sci-Tech University Textile Research Institute and Tiantai County Science and Technology Bureau came to our company (Zhejiang Deweide Environmental Protection Technology Co., Ltd.) for exchanges.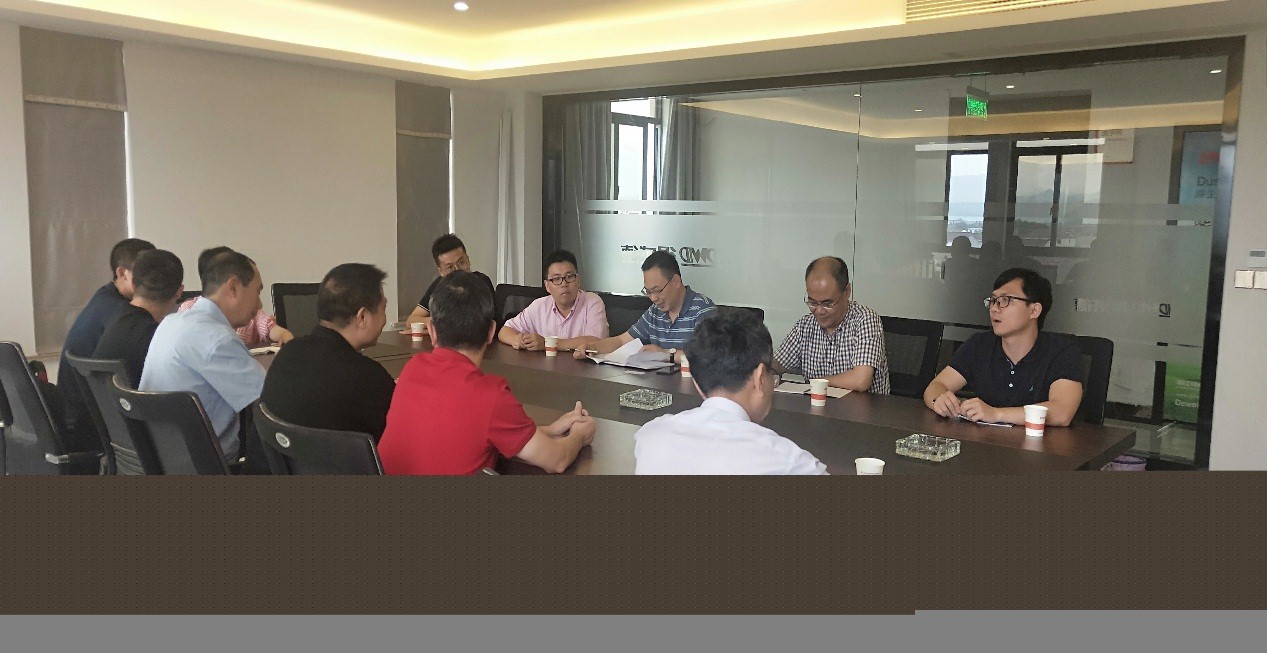 At the beginning, Mr. Chen Binqi played our company's promotional video, and then, our chairman Wu Yifeng introduced our company's main products. Zhejiang Deweide Environmental Protection Technology Co., Ltd. is a company specializing in the production of non-woven fabrics and environmental protection equipment, especially The special fiber felt developed in recent years has been well received by the market after being put into the market.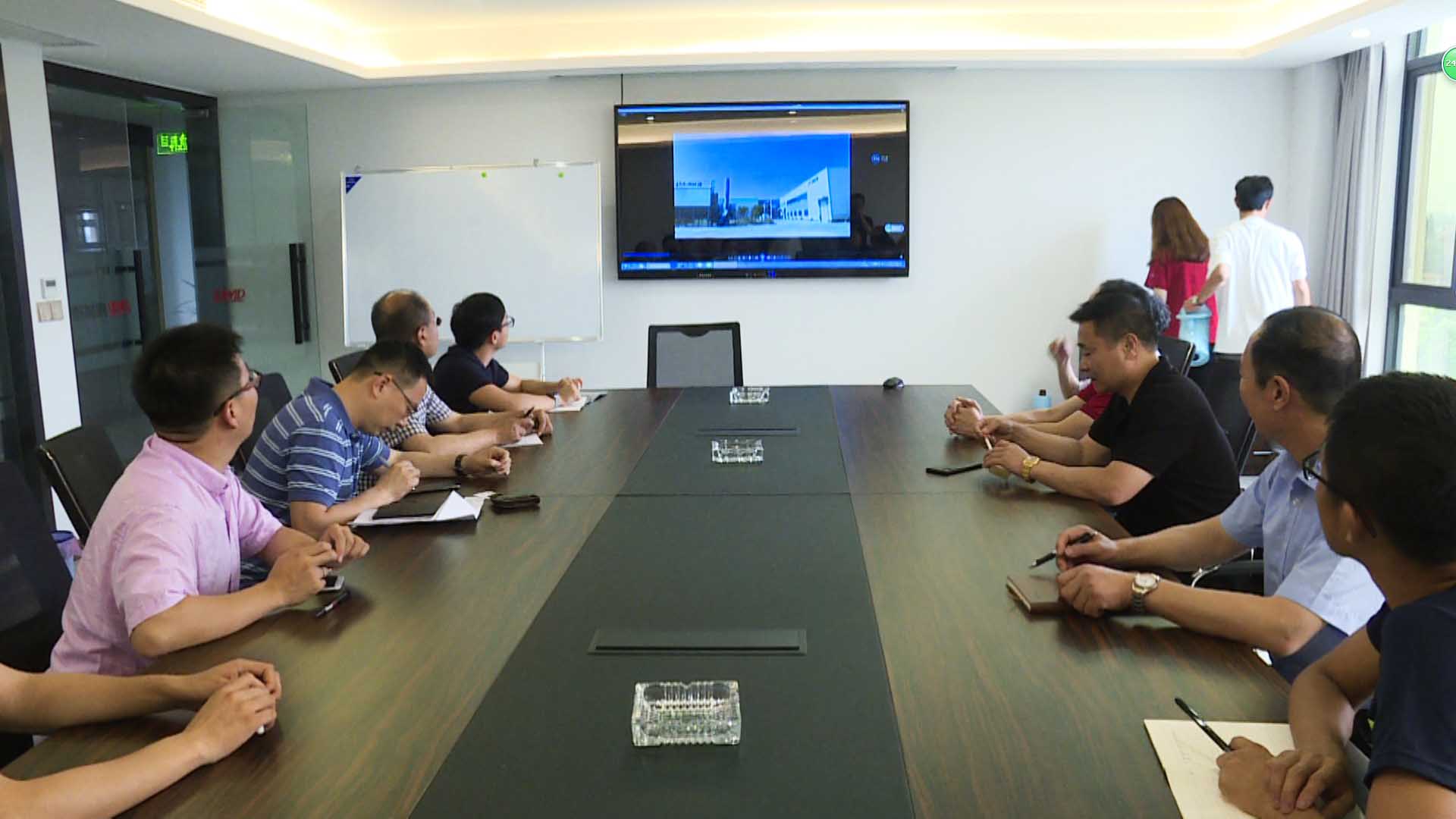 The three parties carried out in-depth exchanges on textile technology. A team of Polytechnic University stated that non-woven fabric post-processing is what they have been doing. On this basis, they hope to find a capable company for cooperation. At the same time, the professor of Polytechnic University said that not only To do a good job of service, the service must have a goal and a targeted service.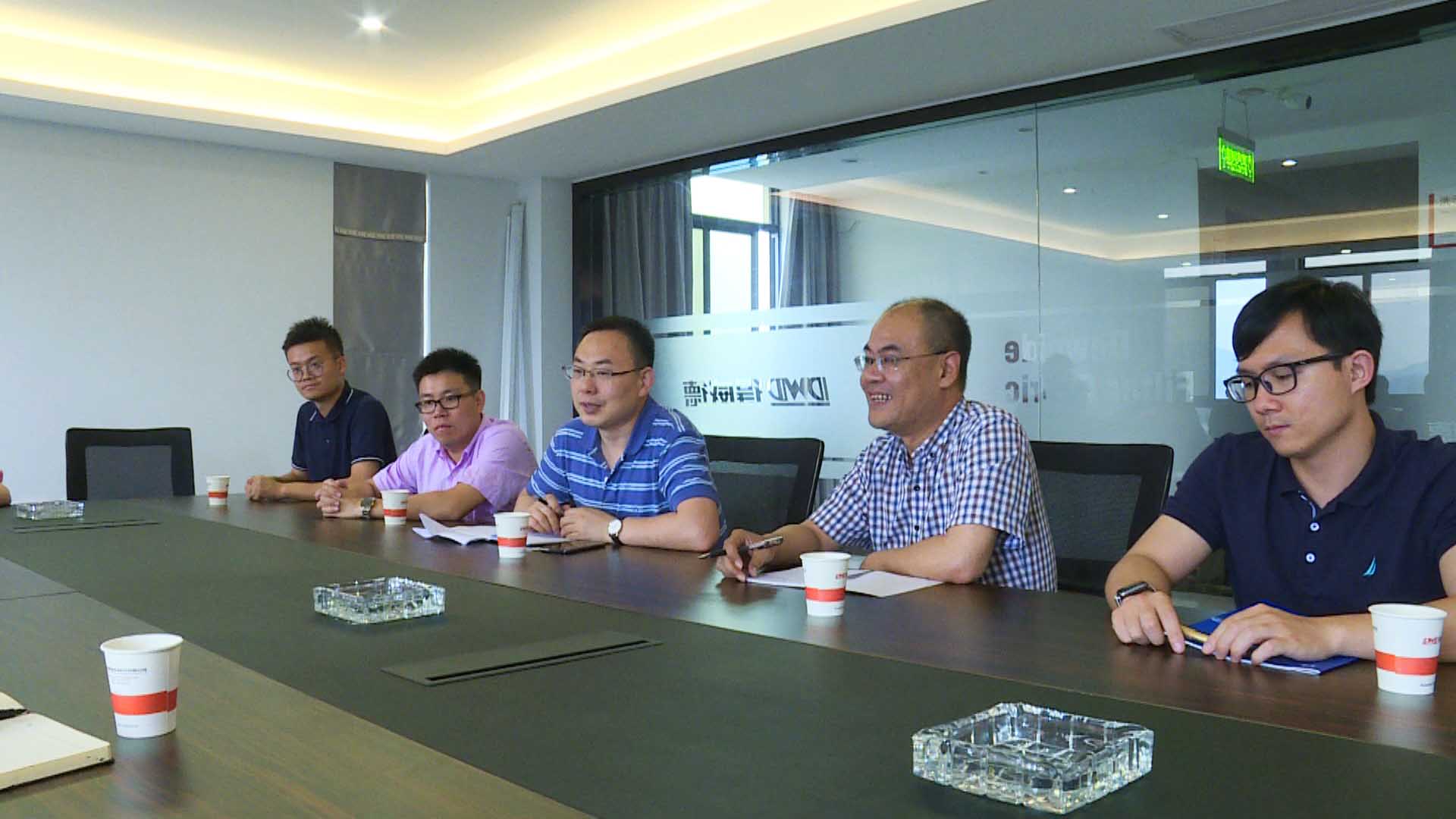 Chairman Wu of our company said that while the company's business continues to expand, we also need strong intelligence and technical support. He also consulted Dr. Zhao from the University of Science and Technology for the company's technical problems and got good answers. Later, Chairman Wu said that we hope to achieve the lowest price and highest quality of Flumeth in the industry.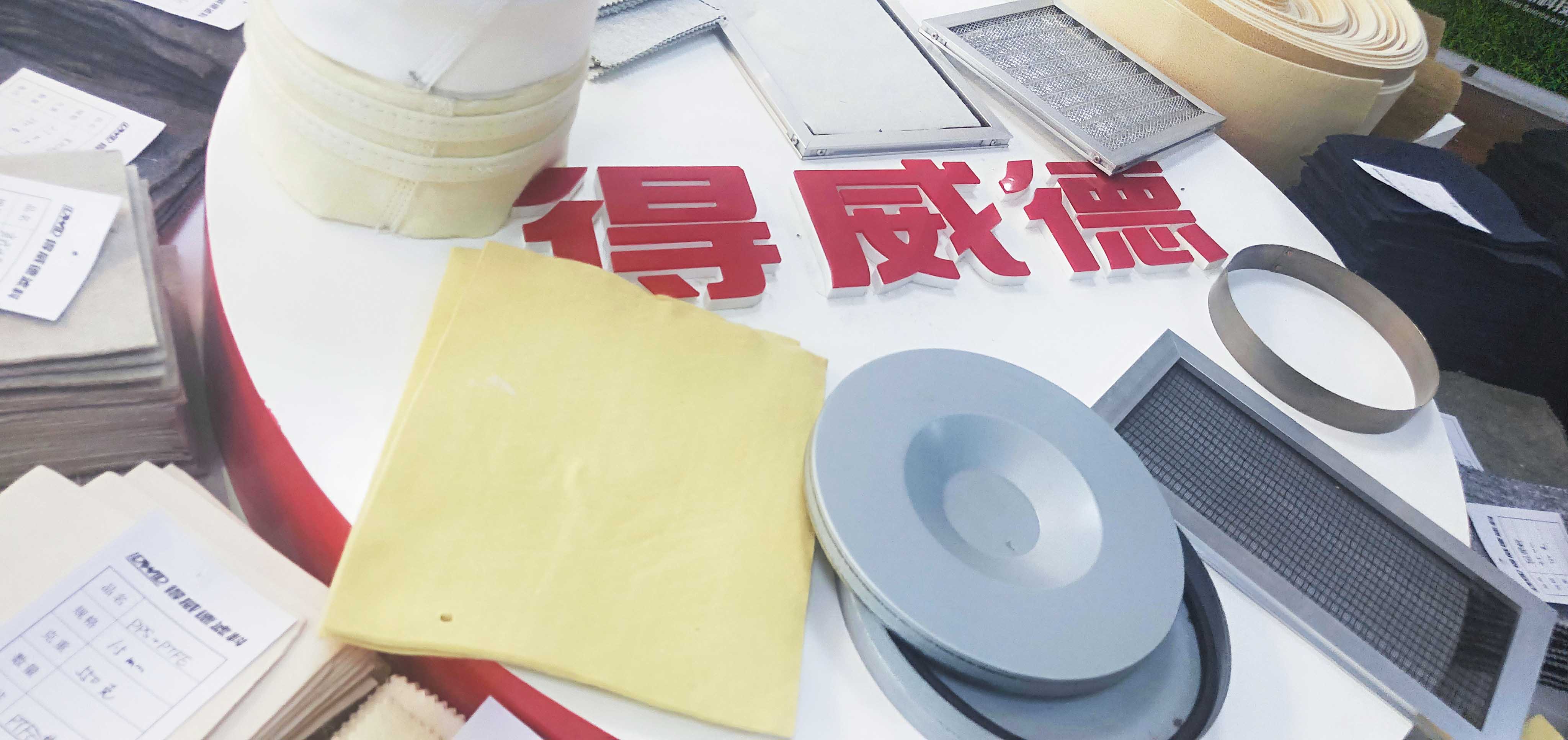 Afterwards, under the leadership of Chairman Wu, everyone visited the production workshop enthusiastically. Chairman Wu introduced the company's current production and equipment upgrades to everyone. The leaders of the Polytechnic Institute inquired about the operation and use of our equipment in detail. The technology and management of our company have been praised.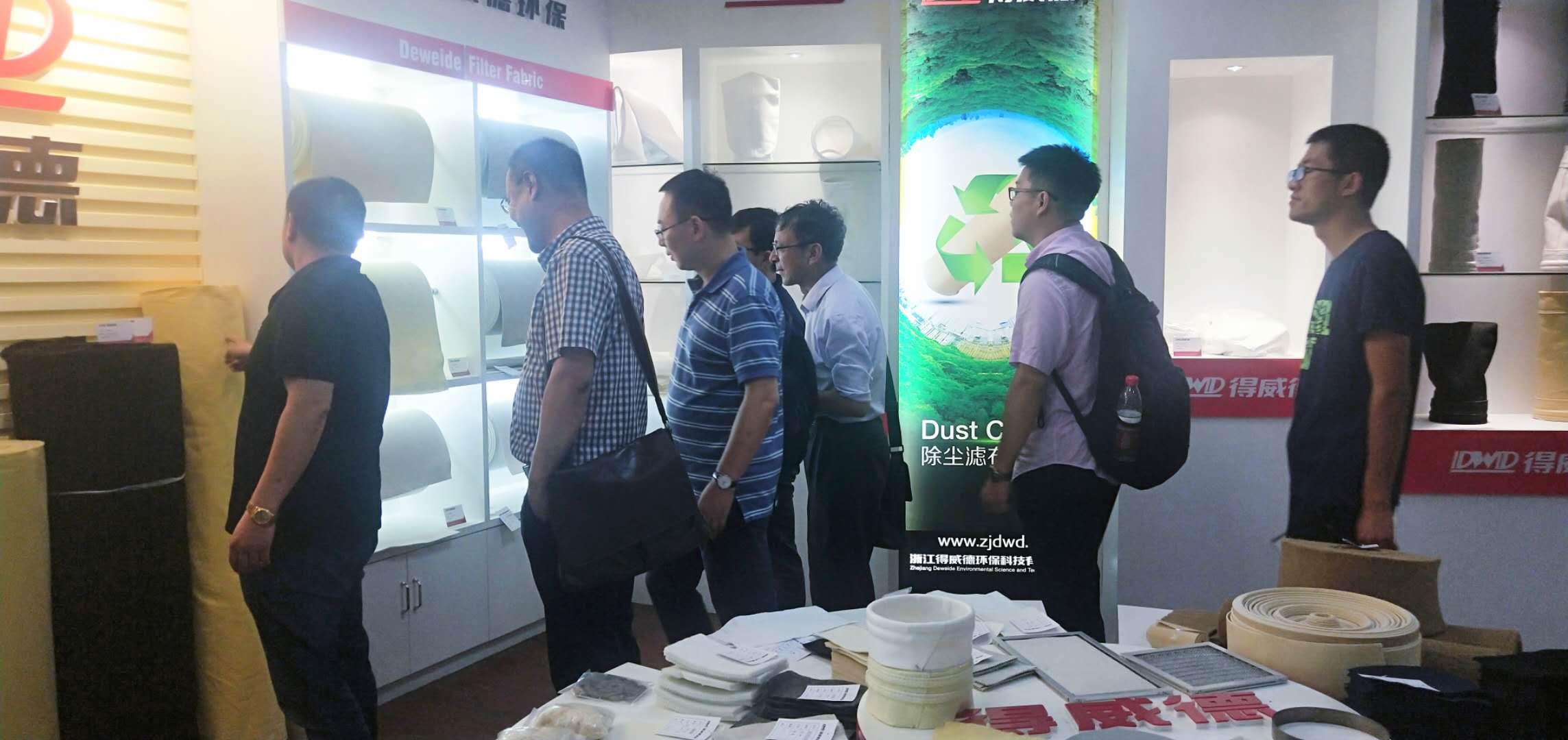 Immediately afterwards, everyone came to our finished product display library, where you can see most of the finished fabrics produced by our company. Chairman Wu emphatically introduced Kevlar felt, PPS felt, acrylic felt, basalt felt and jute felt. It is mentioned that our company is the first basalt felt manufacturer in China. The export of jute felt is mainly used to prevent the growth of weeds, and the material is environmentally friendly and degradable.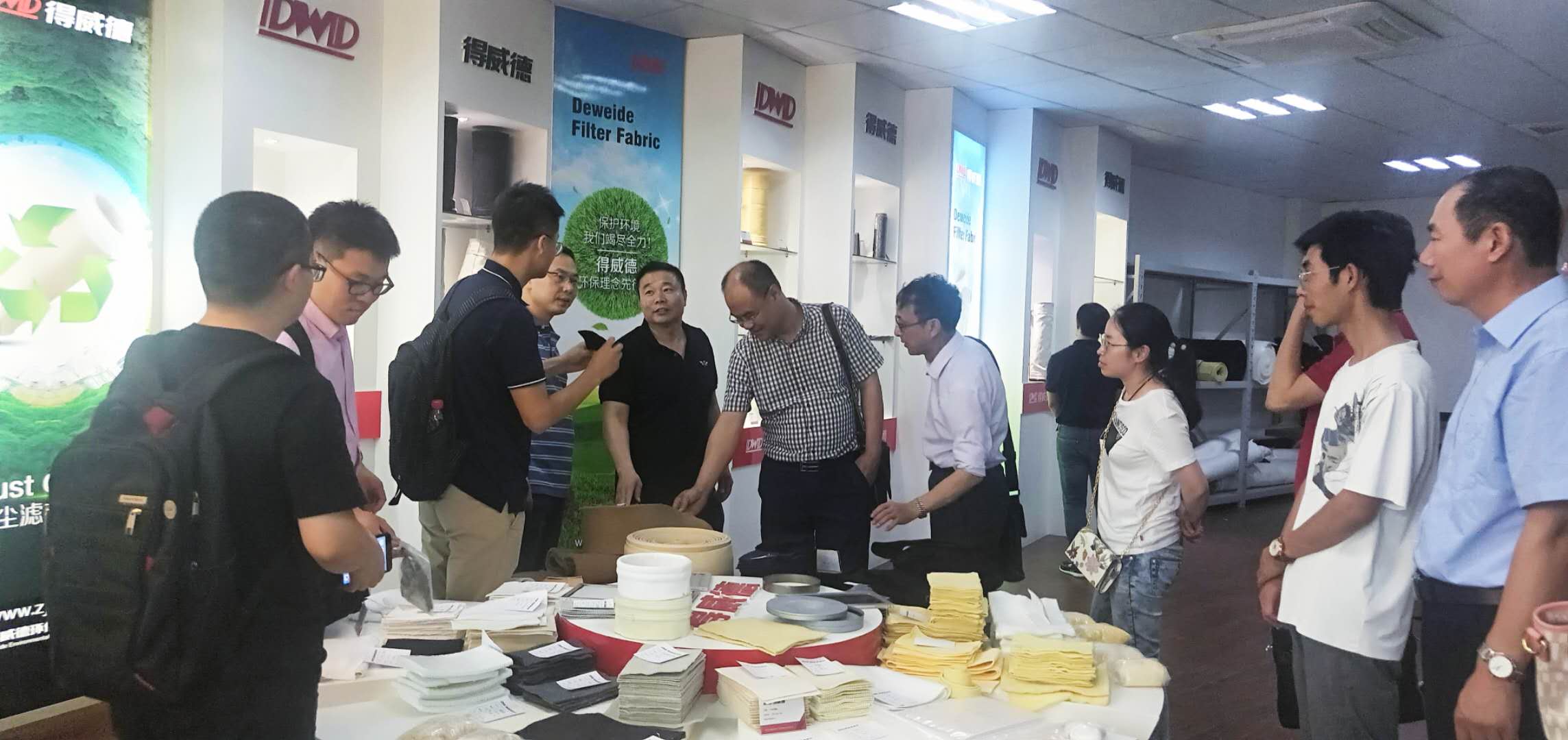 Finally, the three parties came to visit our laboratory. After they came in, everyone was attracted by these machines. Especially our company's stab resistance level test machine, this machine can test the stab resistance level of European standard, American standard, etc. of stab-resistant cloth. Dr. Zhao from the University of Science and Technology specifically asked about this machine, such as testing methods, testing horizontal and vertical axis What do they mean and so on.




Our company and Zhejiang Institute of Technology have maintained a close and friendly exchange relationship for a long time. This visit and exchange will surely further deepen the technical cooperation between the two parties.